We Build your dedicated REMOTE TEAM
with affordable STAR talents
Our Approach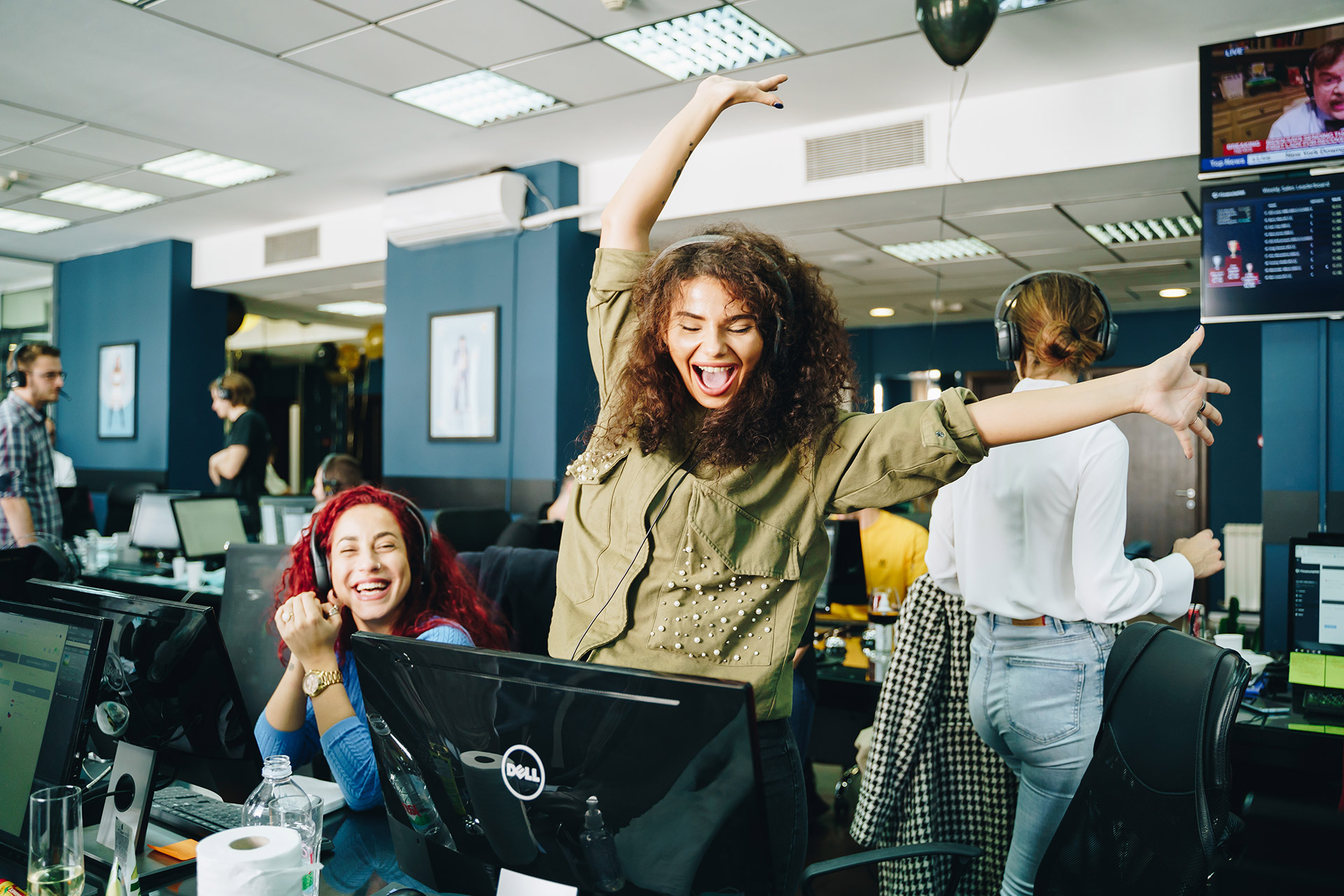 Your peace of mind is our business.
That's why we bring outsourcing to a whole new level. We literally create a special team exclusively dedicated to you, so you can have a peace of mind and not bother with all the business procedures and protocols of managing the workforce.
With our help entrepreneurs save not only time but also on average 62% of all costs compared to their local office. Focus on your business and what matters to you the most.
Boutique approach
Regardless of your size, we have to be devoted to your business like it's our family. Big or small, we deliver every time.
Focus
You matter, so you need knowledge and expertise when you grow your team. Every brick matters if you are building a tower!
Affordable
For online industries or departments with no need for face to face, it's not important from where you do the job but how the job is done!
How it works
It all starts with the client's idea
First we need to understand your entrepreneurial vision, business goals and needs.
We will find the best team structure for you
By department, seniority, language requirement, number of employees and shift coverage.
Then we professionally
manage the team
Through our unique protocols, report to you daily, and grow together according to you instructions.
Benefits
We offer 16 languages
Project manager (Partner)
Support 24/7
Average 62% saving on all costs
Data security and protection
Legally and financially responsible for local workforce
Dedicated office and exclusive employees
Recruitment, Training and Management of teams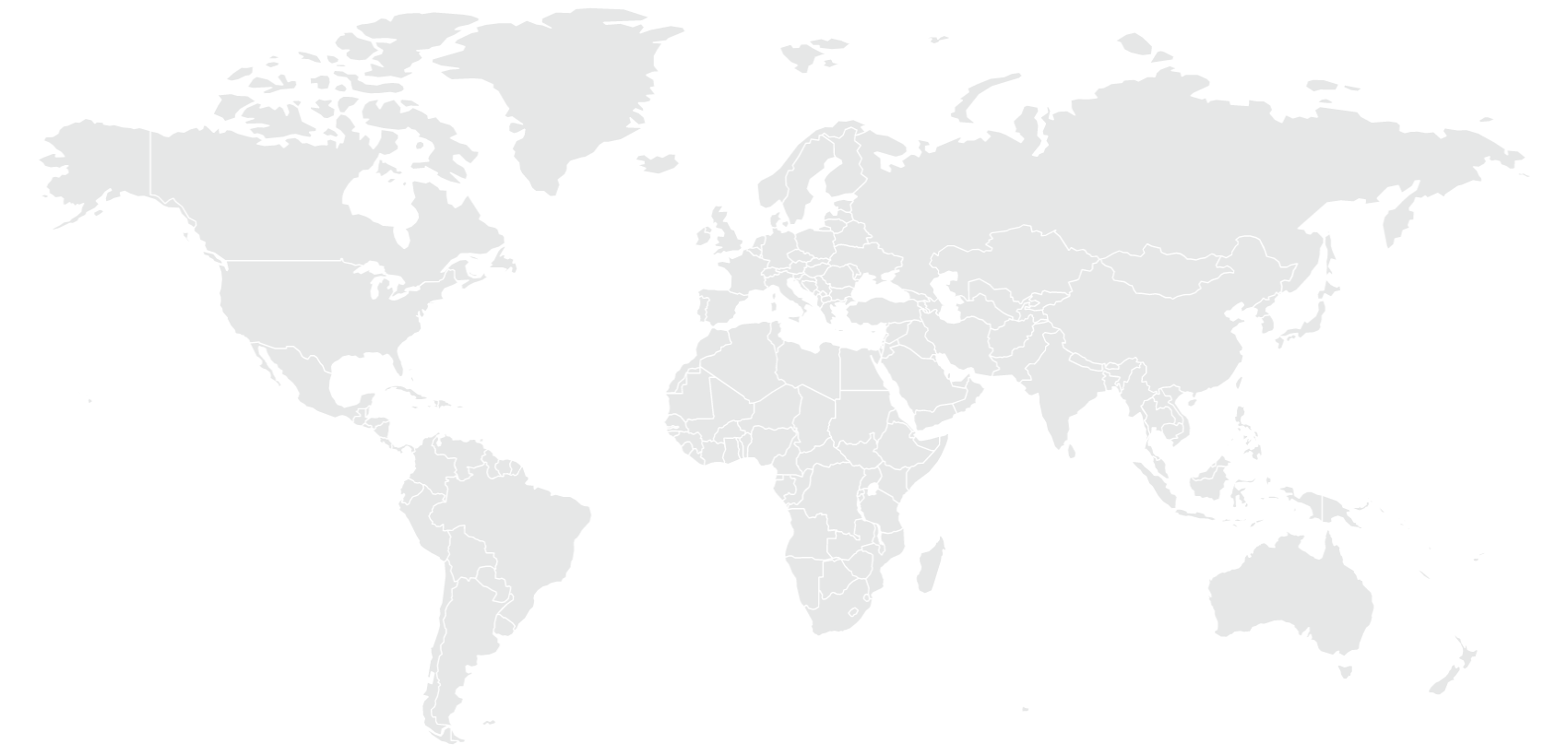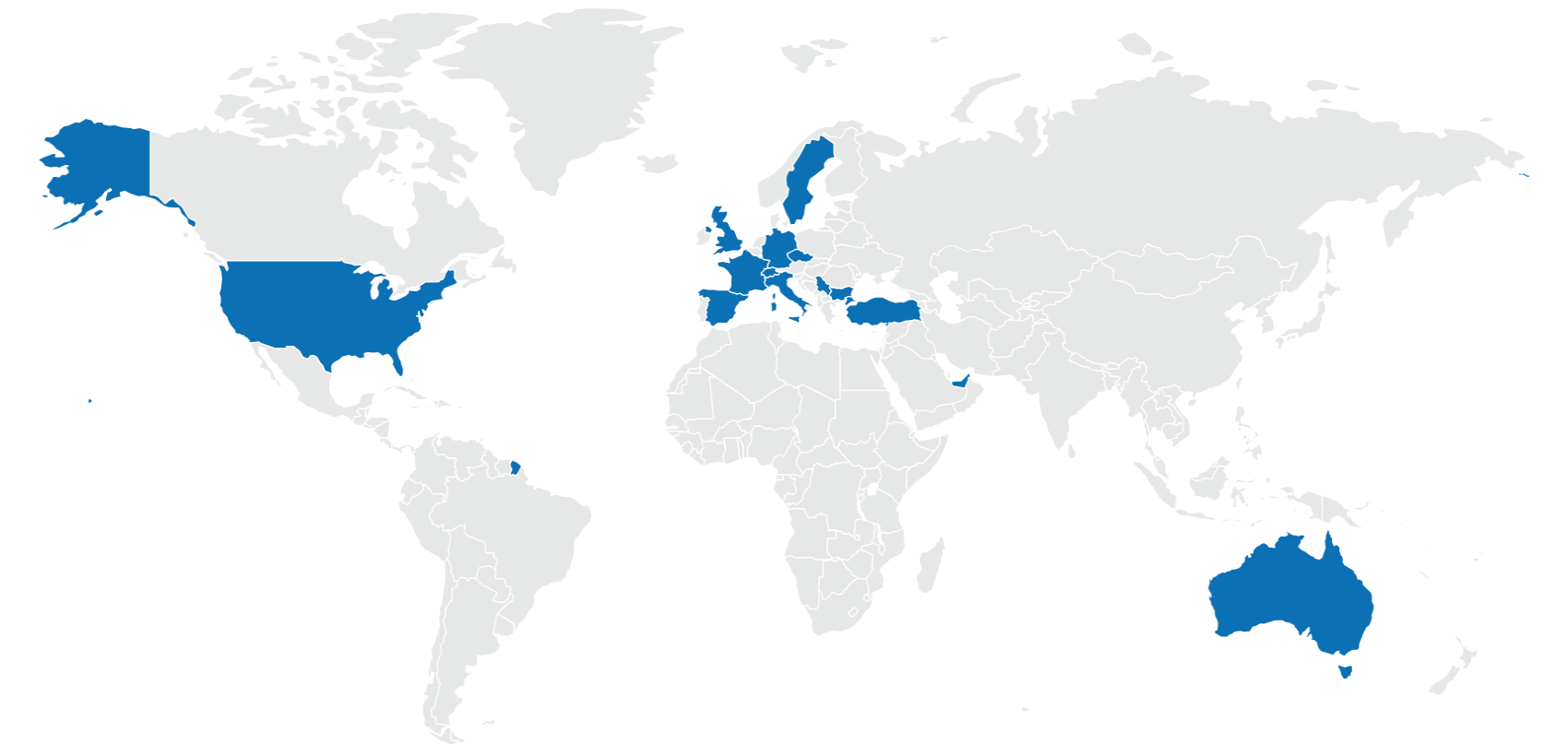 Our clients come
from across the globe
"More than 90% of RemoteStar clients would recommend us"