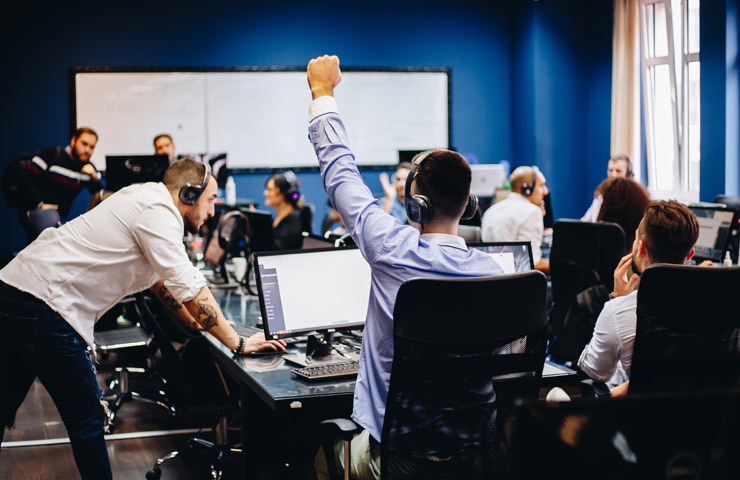 Outbound calls make sure your clients hear from you.
A strong sales team makes sure the job is done. We offer a set of services for every stage of sales. Increasing your company value and loyalty is a must for us.
Business Development

We create long-term values for your company by conducting market research, bringing awareness to your brand and constantly creating lasting relationships with clients to bring sales to a whole new level.

Prequalification/ Lead generator

If you have a big cold database, the first step would be to qualify the interested ones with the correct details in order to prepare quality leads for a call with a senior sales representative.

Meeting booking

If your sales is on the phone or in person, meeting booking can be a great way for your buyer to plan a specific time for a call or a visit, this gives the impression of great value and size of your company.

Conversion sales: b2b and b2c – converting leads into clients

This is our master skill, most of our training center is devoted to converting low potentials to an actual buyer. We use several established skills for our sales techniques.

Reactivation

Some companies have a big data base that is not taken care of, we make sure to activate your passive clients and increase service value by giving them a call.

Product launch

If you are launching a new product or service, we will be engaged in making sure the existing data base is utilizing it the most.

New Promotions

Discounts, offers, and all new values of bundled services need to be well distributed to the clients in order to see maximum results.

Upselling

Maybe your clients are not aware of your full service portfolio, we will make sure to improve their engagement with you.

Retention

This is our second core value. Retaining crucial customers is the key secret to any success, we master at providing loyalty and continuum in quality.

Referral programs

The best marketing you could have is a happy customer. Our senior agents need to make sure that your existing client base is compensated if they bring their friends. We have specific ways to make them interested in promoting you. This brings you exponential value to grow.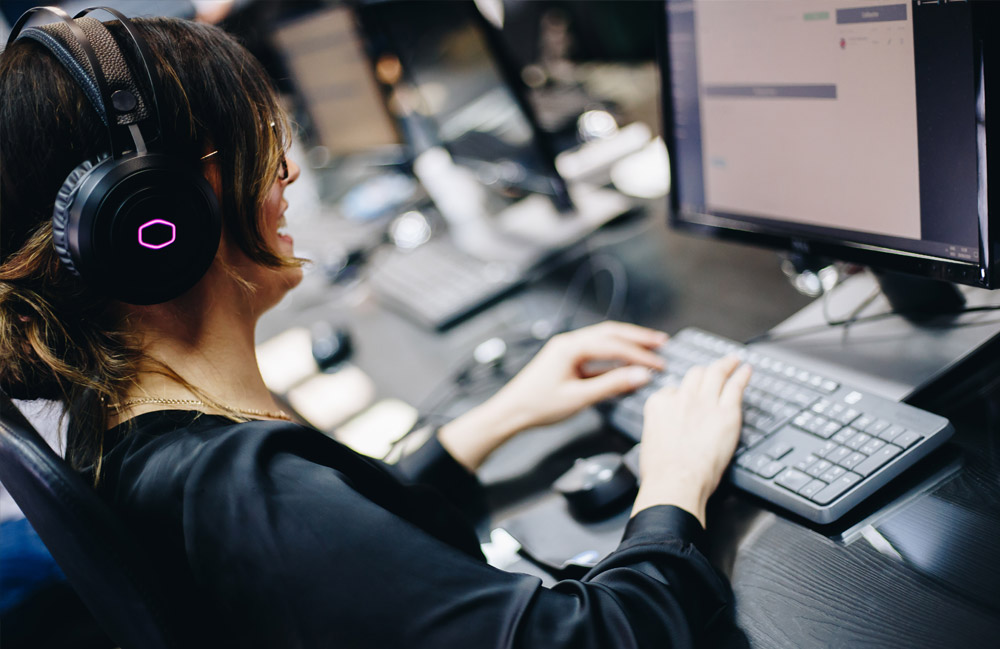 Inbound calls increase your reputation and company sustainability.
High quality calls make sure your customers stay with you forever. We offer a set of support services to make sure your customers get all the support they need.
Welcome calls

Just telling someone we are happy to have you and welcome to our company, differentiates you from others who care less about customers.

Customer support

Any client difficulty or need for assistance must be resolved smoothly. This is the ideal way for you to show them that you care.

Booking appointments

Receiving a customer who knows what he wants is your key value to business.

Follow up calls

Sometimes just asking clients how are they feeling and if they are happy with the services they are getting, is more than enough.

Complaint management

Every business makes mistakes and all companies have flaws. You must afford the service to handle them properly in order to keep your reputation high.

Compliance

Not everyone should be your client, we make sure that legally all the paperwork is complied with KYC as well as give approval to clients according to regulatory requirements.

Onboarding protocol

Upon compliance we need to make sure clients are onboarded and given first hand experience on product usage.

Data collection

In today's business data is key for growth. Our support team will make calls to collect more information so we can segment clients and find gaps to give more value to your business.

Data analytics

You need someone to analyze the product your customers use to make sure they get the full experience. Exact numbers and statistics will help you to make better decisions.

Decision assistance

If we provide the full analysis of potential purchases, your customers will have a clear view of what is the perfect match for them. They will love the service of us helping them find the right fit for their needs.

Product usage explanation

Some platforms need tutorials, webinars and academy for usage. This service includes booking sessions with customers and making sure they understand and connect to the more complex products long term.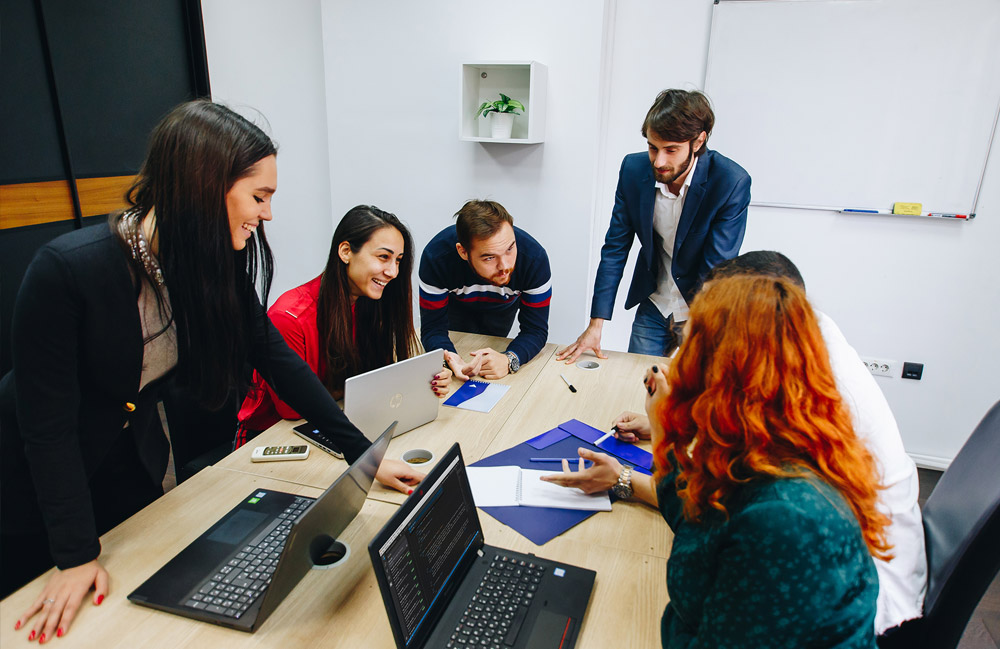 Make sure your presence is seen by the right customers at the right time.
The way you represent yourself is half of the sales job. We offer a set of marketing services to enhance your visibility and customer reach.
Design and creativity

Your designers have to be creative every single day and we all need to boost that in a completely different environment so that products can compete and stand out among the competition.

Campaign management

Campaigns give results after some time, you need full time devotion to find the best fit for your needs. To do that you need experts to help you boost your product on all the relevant platforms:

Google Ads certified
FB ads specialist
Instagram ads specialist

SEO

Top of the page is a lot of work, better start now so that one day clients chase you and not the other way around.

Content Producers

Whether you need good quality blogs, texts, video editing or banners, catchy words written very strategically to target specific audiences make sure your product or service is not just another scroll down.

Communication expert

Who you are and who you are not, who needs to listen and who doesn't, and what all of us need to hear loud and clear. You need someone who understands the DNA and essence of your business in order to help you put your product on the map.

Marketing analyst

Providing market information and analysis proves you know your competition and environment and then use that to your advantage to accelerate your business.

PPC specialist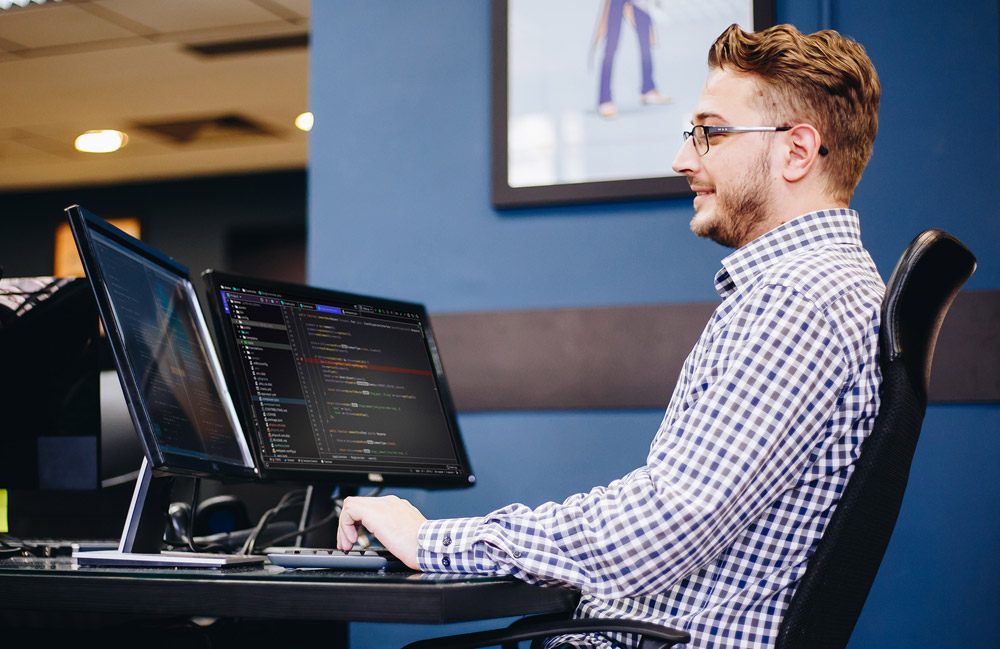 Our aim is to help you increase your reach, relevance and revenue through every product, every story and every platform.
With us you get expertise you can trust and support you can rely on.
Tech support

To quickly assign a service ticket to a specialist with the right set of expertise, we offer segmenting the support team into different levels according to the complexity of issues they are expected to handle.

Tier 1 - Regular Support Multilingual Agents, answering inbound phone calls, emails, web chats and ticket inquiries
Tier 2 - Technically Skilled Agents, medium to complex issues troubleshooting
Tier 3 - Advanced Technically Skilled Agents, System upgrades, Bugs scrub

Solution Development

Back-end ,Front-end dev team will incorporate your vision and requirements into a solution, on time and within budget.

Quality assurance testing

Through manual or automated testing, you will be ensured that an organization is providing the best possible product or service to your customers.

Product design

Validate business concept and deliver competitive products with your customers in mind.

Data management

Today more and more companies are data-driven. Find, collect, enriched data for your more accurate future decisions.

Data Analysis & reporting

Our data analysis will extract, transform and load data into your Dashboard so you can follow up KPI's to your success.

Project management

We match people to projects, not the other way around. Once we know your expectations, we will assemble a team with extensive experience in creating products.