PART 1: Why we don't think outsourcing is the right solution for you!
From entrepreneurs and small business people to middle sized businesses, decision makers are always looking for creative ways to accomplish more of their business goals for less money.
One strategy that can help you save time, money and frustration as you start and build your business is to outsource as much work as possible to skilled, but cost-effective, external service providers. But if you already have a highly skilled and cost effective team in-house, why bother spreading your options in another country.
To outsource a team that you've never seen in person, might take away some of your time and energy in the beginning. But once that team is set up, you will have managers that will report to you for all major events and all final products. But if you prefer to be hands on and micromanage every aspect of the business with your in-house team, then by all means, don't take the advantage of having everything served to you via emails.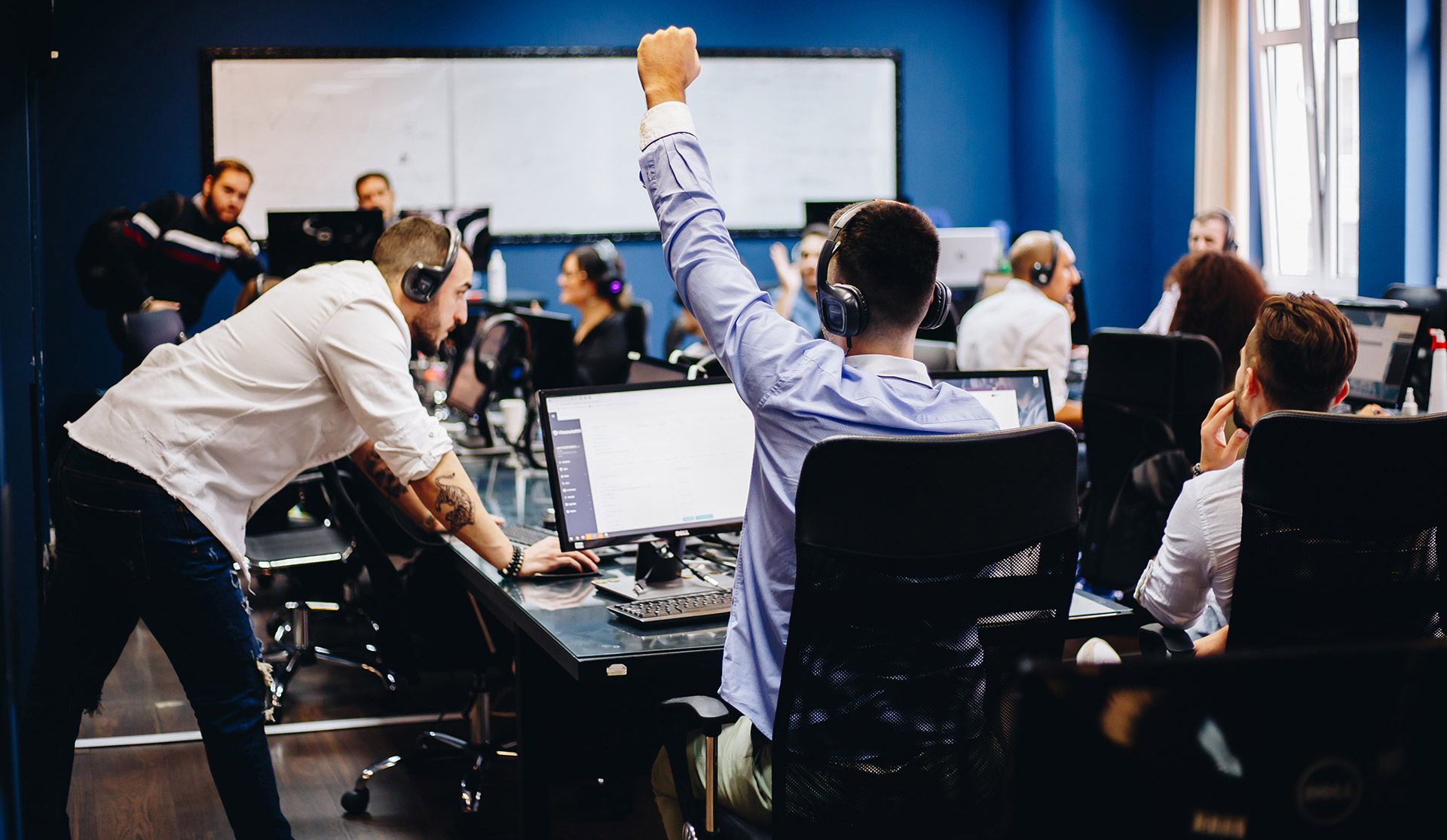 With an outsourced team, you don't have to worry about who needs to get fired and who needs to be promoted. The designated managers will make all those day to day decisions for you. Their job is to make sure the business runs smoothly. The HR team on location picks out the best talents for you and the training center teaches them how you like the workflow to be done. The boutique approach to outsourcing offers you the option to customize your team to the very last detail and then let it operate without you needing to invest additional time to it. But if you prefer to see your employees in the office so you can and see for yourself how hard they are working, then maybe outsourcing isn't for you. Oh right, we have cameras in every office that you can login through an app on your phone to see your team at any point of the day. So think about it, maybe outsourcing is for you after all!